9 Key Differences Between Banks & Credit Unions
There's a stark difference between banks and credit unions. While both are financial institutions, the way they operate and treat their consumers are vastly different. We love this animation-friendly breakdown of what a credit union is. But to truly understand credit unions, you have to know the key differences between them and a bank. Read on to discover the 9 main differences you'll find at each financial institution.
Service Offerings
Both credit unions and banks offer financial services and products. These could include:
Savings accounts
Checking accounts
Loans
Investment products
Business loans and accounts
Credit cards
Online & mobile banking
Each specific financial institution's services may vary, so always check their website to see if they offer what you need. Since credit unions tend to be smaller, some don't offer as many products as a large bank. However, the majority of credit unions are able to offer the same services and products as a national bank.
Member vs. Customer
At a credit union, you are regarded as a member with a financial stake in the institution. At a bank, you are a customer.
Every credit union requires a new member to deposit a small minimum amount into their savings account, also known as a share account. This amount is small, no more than $10. The account is called a share account, because it represents your financial stake in the credit union. You are a member as well as a shareholder. Banks also have shareholders, but they are not required to be customers of the bank.
Profit Structure
Credit unions are not-for-profit financial institutions. Banks are for-profit institutions. This means that credit unions are exempt from specific taxes, like state and federal income tax. They are still responsible for payroll, sales, and property taxes. Banks must pay state and federal income tax. This differing profit and tax structure leads each financial institution to use any surplus earnings in distinctive ways.
Surplus Earnings
Credit unions use surplus earnings to increase service offerings and returns, while decreasing interest rates and fees. Banks use surplus earnings to provide substantial financial returns to their investors – the shareholders.
You can see this difference reflected in WalletHub's 2017 Banking Landscape Report. Credit union checking accounts are, on average, 30% cheaper than online banking accounts, provide 4.5 times more value than a regional bank, and 38 times more value than a national bank.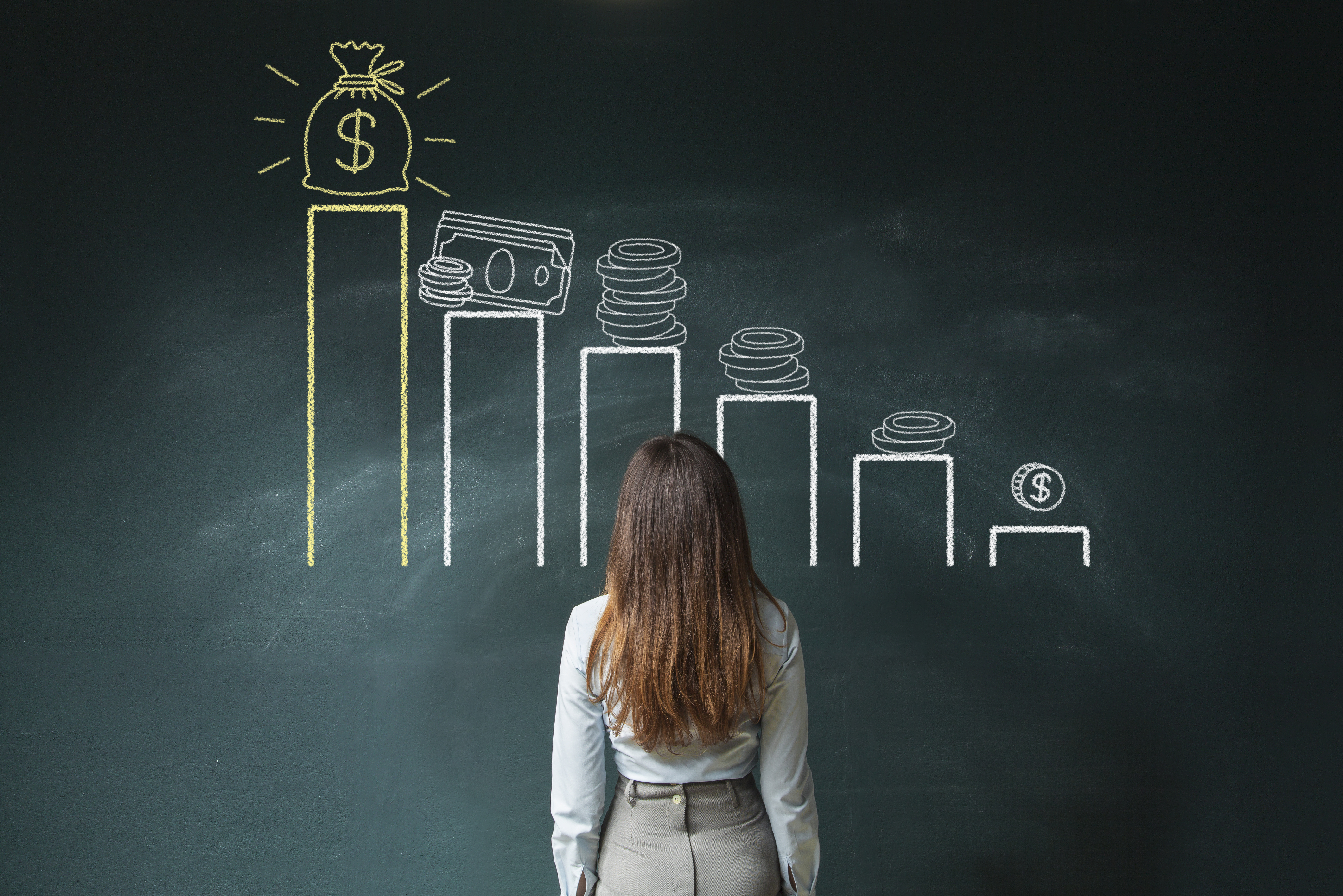 Guiding Leadership
Credit unions are governed by a board made up of current members who volunteer their time. Banks have a paid board of directors and are controlled by their public shareholders, who own stock in the business.
Eligibility Requirements
Credit unions serve a specific population and have requirements for prospective members to join. Anyone can open an account at a bank.
For example, in order to be eligible to join White Rose Credit Union you must live, work, worship, or attend school in York or Adams county. Once you join, you can retain your membership for your entire life, even if you move away from the area.
Service Area
Credit unions are mostly based in local and/or regional areas. Banks range from smaller community banks to large national corporations.
This means that credit unions have a stake in the community they're located. Their employees live in that community, and their success is based off of the success of the community. This is why credit unions often offer more community-based services. If you're supportive of the shop small movement to support small businesses, you can apply that same philosophy to your financial needs. One member's savings is another member's loan. Surplus earnings are used to benefit the community you live in.
Guiding Philosophies
Credit unions are built to be cooperative financial institutions. Banks are set up to make a profit, making them naturally competitive.
This cooperative philosophy is illustrated by credit union ATMs. White Rose Credit Union is part of the CU$ ATM network, which offers surcharge-free ATMs across the state in partnership with other credit unions.
Insurance
Credit unions are insured up to $250,000 by the National Credit Union Administration (NCUA). Banks are insured up to $250,000 by the Federal Deposit Insurance Corporation (FDIC). It's the same amount of insurance no matter where your money is, it's just insured by separate organizations.
Should You Join a Credit Union or a Bank?
Both types of financial institutions have pros and cons. Banks may work better for people who need in-branch access to their financial institution no matter which state they're in. Credit unions may work better for people more concerned about personalized service and fewer fees.
Credit unions exist to give consumers a choice. So no matter what you choose, be sure to compare multiple options – including credit unions.
Shopping for a new bank account
There's so much more to consider than if your new savings account is located at a bank or credit union. Get more expert advice on finding the right account for you by reading Ask These 7 Questions Before Choosing Your Next Savings Account.