Find Out 9 Reasons Why Your Debit Card Was Declined
Why is my debit card declined? It can be frustrating and unnerving to try and use your debit card only to be told the transaction was denied. We've compiled a list of the 9 top reasons your debit card could be declined, and how you can avoid this uncomfortable situation in the future.
1. Your account has insufficient funds.
When's the last time you checked the balance in your checking account? If there's not enough money in the account to cover the purchase, the card will be declined.
Avoid this by –
2. You are exceeding your daily spending limit.
Most banks and credit unions have specific limits imposed on their cards. This means they only let you spend up to a specific dollar amount or withdrawal only a specific dollar amount in a 24-hour period. This is often done to protect the user from fraudulent purchases.
Avoid this by –
Asking your financial institution what their daily spending limit is set at.
If you plan to spend over that limit, call them in advance to have them allow the purchase to proceed.
3. You haven't activated the card yet.
When you receive a debit card, it comes with instructions on how to activate the card. You may have to call a specific phone number, or even make an ATM withdrawal before the card is activated.
Avoid this by –
Following the instructions on how to activate the card before attempting to use it.
4. You're entering the wrong personal identification (PIN) number.
This 4-digit number is an added layer of security. It's meant to ensure the person who owns the checking account is using the card to withdraw cash or make a purchase. If you don't use your debit card very often, you may not remember the PIN number, and the card will be declined.
Avoid this by –
Memorizing your pin number.
Contact your bank to reset your PIN number if you can't remember it.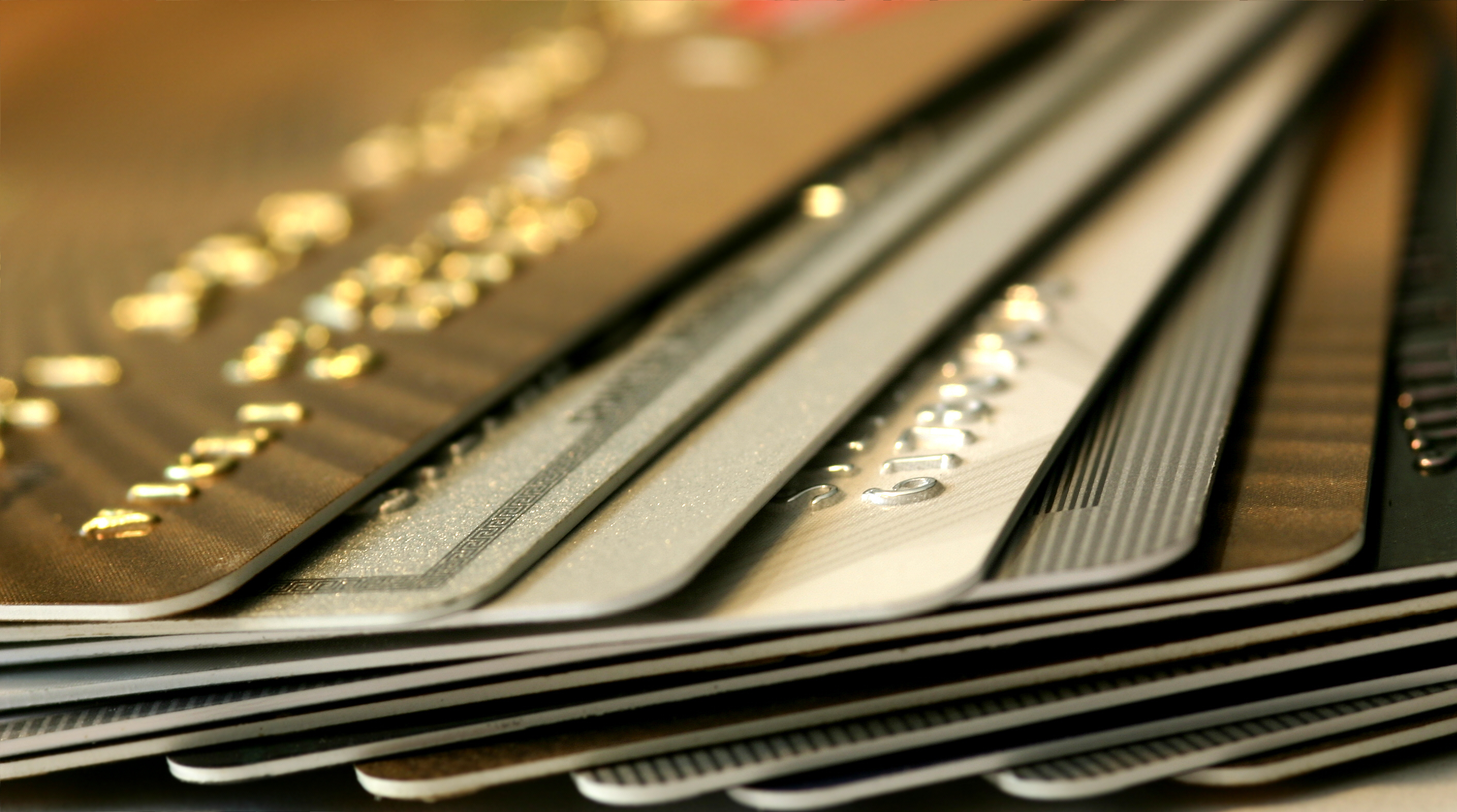 5. You've entered the wrong PIN number too many times.
You will get a limited number of guesses before you are locked out of accessing your funds. Your card will be declined if you guess an incorrect PIN number one too many times.
Avoid this by –
Memorizing your pin number.
Contact your bank to reset your PIN number if you can't remember it.
6. Other personal information you've entered doesn't match bank records.
Some point-of-sale machines ask for a billing zip code. Online shopping checkouts ask if your billing and shipping address are the same. Make sure you're using the billing information the bank or credit union has on file for you.
Avoid this by –
Updating your personal information on your financial accounts.
7. The card type is not accepted.
Not all ATMs and checkouts accept all types of cards. Double check that they accept VISA, MasterCard, American Express, etc. Does your card have an EMV chip and/or a magnetic stripe? Make sure you're using the payment method the point-of-sale machine or ATM is asking for.
Avoid this by –
Making sure you know what processer backs your card and how it should be used (chip/stripe).
8. Your card was flagged for suspicious activity.
Financial institutions may simply be trying to protect you by declining the card. If you're trying to make an international purchase, or spend large amounts of money, your card could be flagged.
Avoid this by –
Notifying your financial institution if you expect to be making purchases on vacation or anywhere outside your normal geographical area.
Calling your institution if your card was declined but it was a legitimate charge attempted by you. They can lift the flag.
9. Your card is expired.
Does your debit card have an expiration date? Trying to use the card after that date will probably be unsuccessful.
Avoid this by –
Requesting a new card if yours is expired and you haven't already been sent a replacement.
The Bottom Line
There are many possible reasons your card was declined. The easiest way to rectify the situation is to contact your financial institution to resolve the issue. They will be able to narrow down exactly why your card was declined and help you successfully make your withdrawal or purchase.
Your Back-up Plan
It can be scary to have your debit card declined with no backup option for money. Always make sure you carry a credit card on you for emergency situations. That way you can continue on with your day even if your debit card was declined. Get a back-up credit card now!