What you need to know about the Economic Impact Payment (Stimulus)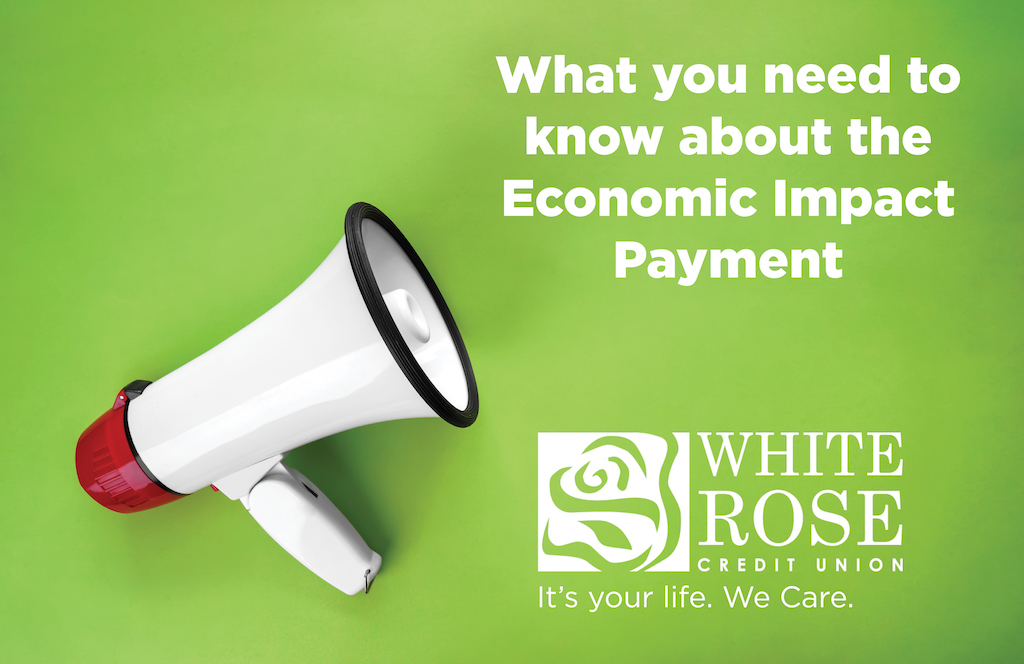 The Internal Revenue Service and Treasury Department will begin delivering a second round of Economic Impact Payments.  Here's what you should know:
The IRS is reminding taxpayers that the payments are automatic and they should not contact the IRS or their financial institutions with questions on the timing of the payments.  

1. How will I receive my stimulus check?

If you filed your taxes and received a refund through direct deposit in 2018 and/or 2019, and/or the account number used in the previous stimulus payment program the IRS still has your information and your stimulus check will be deposited into the same account reflected in your most recent tax return.

2. Don't have a bank account linked to the IRS for taxes or Social Security?  

You may receive a check in the mail.  If you have an account or new address where you would like your stimulus check send visit https://www.irs.gov/coronavirus/economic-impact-payments to input your information into the Get My Payment form on the IRS secure website.  This is the only approved site by the IRS.

3. Have you received a paper check?

During the pandemic, the safest way to deposit your Economic Stimulus payment is to use remote deposit capture. Click here for more information on using the remote deposit capture feature.
4. Haven't filed your taxes in 2018 or 2019?
If you have not filed your taxes in 2018 or 2019, you can send the IRS your account information on the secure site they specifically created for the stimulus checks.  Visit https://www.irs.gov/coronavirus/economic-impact-payments to update your financial institution information and home address on the the Non-Filers: Enter Payment info form.
5. I need my banking information.
Members with checking accounts can locate their account and routing number on their checks.

 

Our routing number is also located on our Online Banking page or by clicking here. Members with Savings accounts only will use our routing number and their savings account number.

 
6. You've received your stimulus check – now what?  

To report a scammer, please report it to the Federal Trade Commission at ftc.gov/complaint.

 

For official updates to the economic impact payment, visit the IRS's webpage click here.